Robert Owens / Rui Da Silva Collab



​



Invader Music & Kismet Records present Watching Over Me / What Love Sees





The 90's house revival combined with modern bass-heavy sounds has come together in blissful fruition with this collaboration from two of house music's most influential names, Rui Da Silva (Touch Me BMG, So Get Up, Tribal US) & Robert Owens (Tears FFRR, Ill Be Your Friend Def Mix). remix support from some of the hottest young around on this killer dual release.


​
OUT NOW




The INTL presents Biasonic




To launch our new club event series we are showcasing one of our favourite labels BIASONC





REGISTER FOR GUEST LIST


Ursa Minor - October


Brand new from Gabby Cooke aka Ursa Minor


​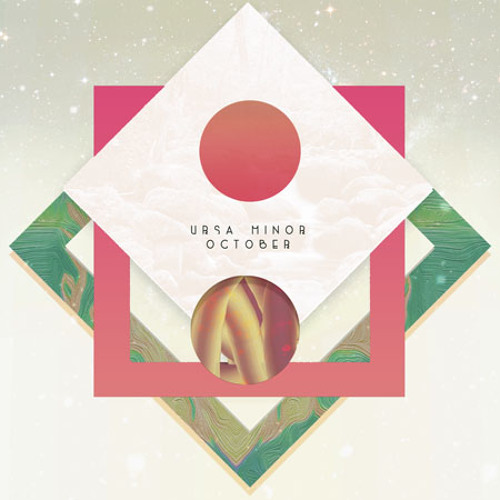 BUY ON ITUNES

DOWNLOAD SHENODA REMIX free...
​



HOMIE LOVER FRIEND 2013



Wow what a weekend. Invader music was lucky enough to be a part of this years Homie Lover Freind Festival in Berlin. With a huge lineup featuring Madam X, Fallacy, & Murkage cartel, we were truly honored to support of something special. As well as Artists, press and logistics we hooked them up with fashion brand Cuckoos Nest and made a lil film - check the result!



Don't Panic Berlin present Frenchfire & Fallacy - Naturlich
Mixed by frenchfire hosted By Fallacy
Don't Panic asked invader for a mixtape for their Berlin blog. we obliged with this hood tape for muso's...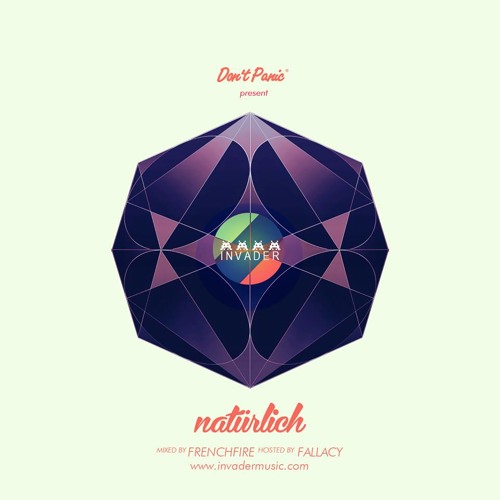 check the full peice here..


​
Acropolis Sound U DOWN EP


Rnb tinged bass house music from Acropolis sound, currently making waves in the underground. grab it for free while you can!



​
DOWNLOAD
ON TOUR : MADAM X.... ​



Blazing a trail across fwd thinking bass Madam X is now represented by Invadermusic.
for more information please contactbookings@invadermusic.com
check her incredible mix for Urban Nerds